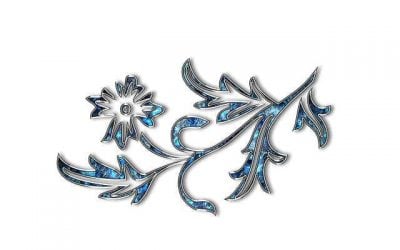 A good jewelry maker must also be a good jewelry designer. Learn the basics of jewelry design by reading about its basic elements.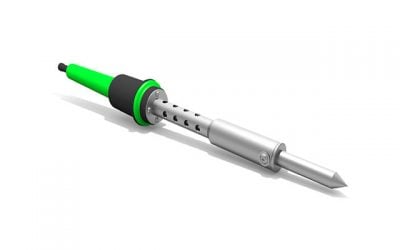 Putting two different materials together can add appeal and added wow factor to your jewelry designs. Learn how to solder different metals together by…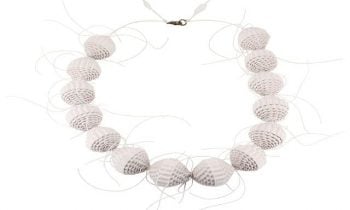 Being stylish doesn't have to come at the cost of the environment. Find out how to turn recyclable materials into beautiful jewelry you can wear guilt-free.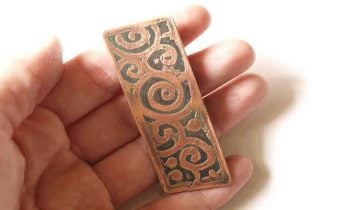 Give your plain jewelry a new life buy etching them with fun and creative designs. Find out how by reading this article.